About
About the Raukawa ki te Tonga Trust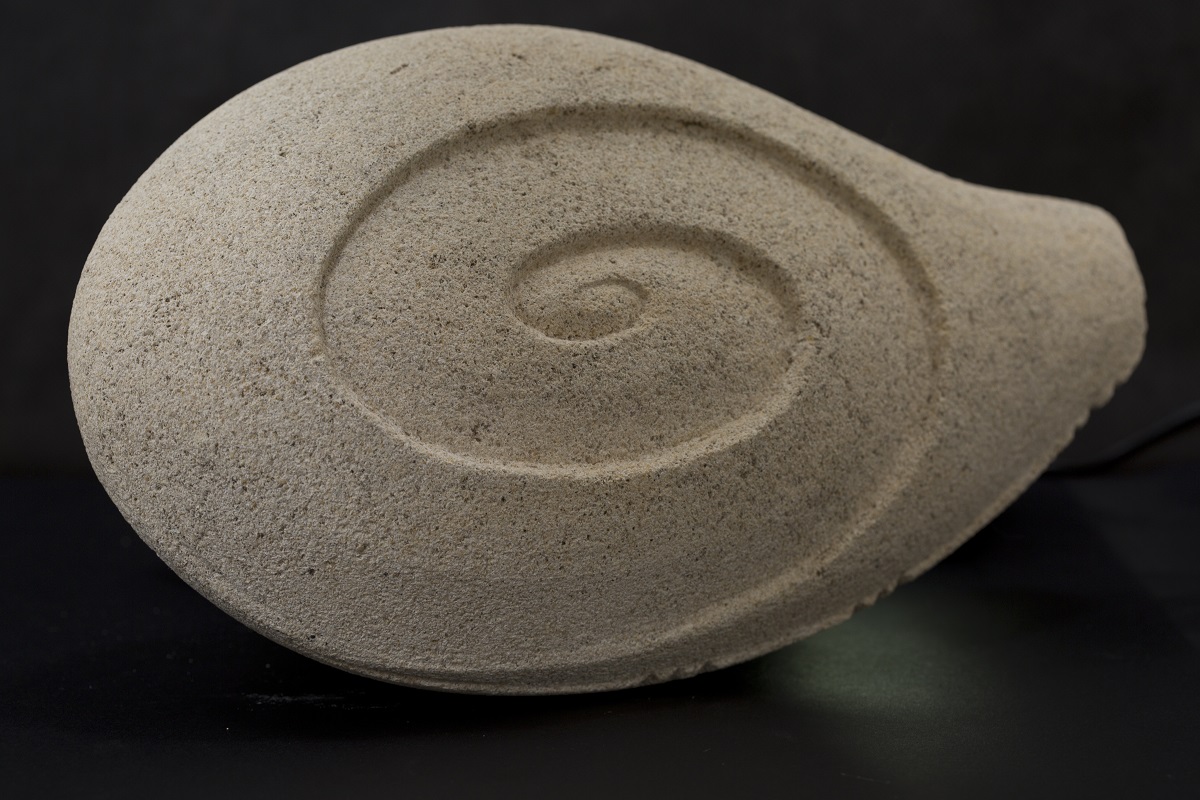 The Trust was established in 2010 by Iwi members as the Mandated Iwi Organisation (MIO), under the Māori Fisheries Act 2004 (the Act), for Raukawa ki te Tonga in respect of fisheries matters. The Trust's fisheries assets were received in a settlement with the Crown of Ngāti Raukawa's commercial fisheries claim. Those assets were transferred to the Trust in 2010 by Te Ohu Kaimoana (TOKM), the body responsible for allocation.
The population-based fisheries assets transferred were:
Fisheries quota valued at $3.47 million

Cash of $949,000

Shares in Moana New Zealand, formerly known as Aotearoa Fisheries Limited valued at $9.10 million.
A requirement of the Act was that each Mandated Iwi Organisation establish an Asset Holding Company (AHC) and that Settlement Assets be transferred to the AHC to hold and manage on behalf of the Mandated Iwi Organisation.
You can view the Raukawa ki te Tonga Deed of Trust here.